If you're an avid mobile gamer, you need one of the best gaming phones. Such phones are more than just the latest processor in a regular shell with designs that are specifically made with gamers in mind, while offering features you can't get elsewhere.
Buying a gaming phone requires prioritizing different things to regular phones. You'll need to look for great performance, a large and high resolution screen with a high refresh rate and – ideally – good battery life.
Phones like the Asus Rog Phone 6D can do this, which is why it's in the top spot. However, regular phones can also provide great performance. It can be useful to consider devices with dedicated shoulder triggers or improved cooling too.
1:- Asus ROG Phone 6D :-
Asus knows how to make good gaming phones as demonstrated by the Asus Rog Phone 6D. It has a near identical design to the Asus Rog Phone 6 but with superior cooling so it's never going to overheat while you play.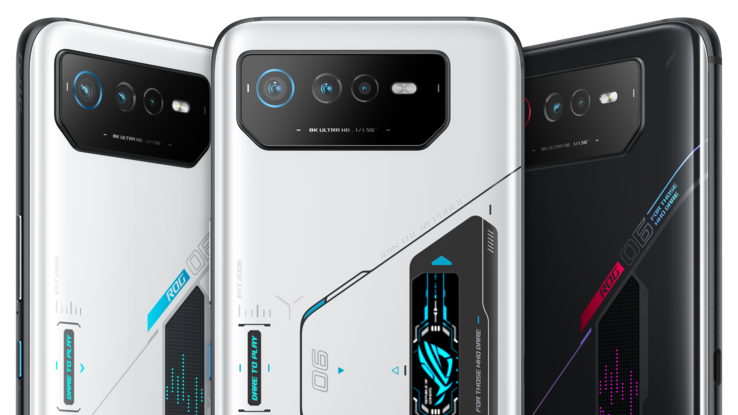 MediaTek's new Dimensity 9000 Plus chipset is a force to be reckoned with while it's paired up beautifully with a 6.78-inch full HD OLED display. A 165Hz refresh rate will delight gamers along with plenty of viewing modes to set. Speaker performance is excellent too while Asus's software includes extensive in-game tools.
2:- Black Shark 5 Pro :-
The Black Shark 5 Pro offers some fantastic performance for the price, easily ensuring it's the best gaming phone around now. It can play top-end games at their highest graphics setting without a hitch thanks to its Snapdragon 8 Gen 1 processor and 12GB of RAM.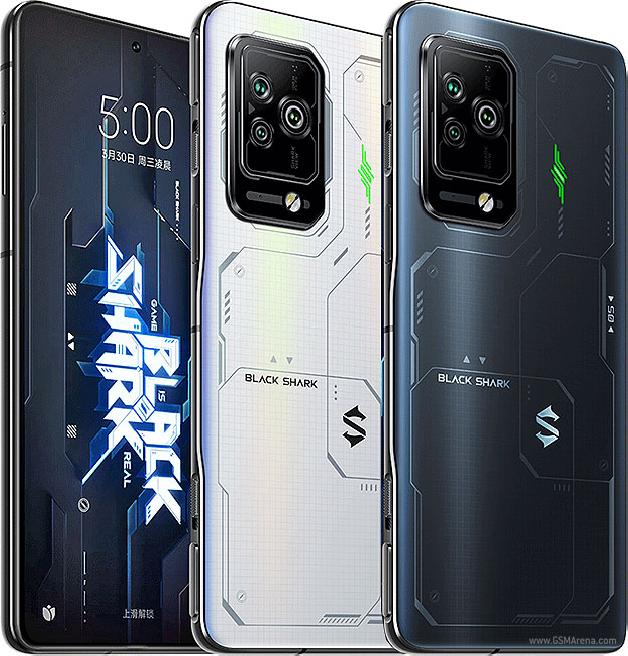 Further helping your gaming experience are a set of pop-up physical triggers that can be assigned a function for your game. It makes a big difference, effectively turning the phone into a gaming controller all-in-one.
While it gets rather hot and battery life could be a little better, the Black Shark 5 Pro is a potent gaming system that's perfectly suited for gaming on the move.
3:- Asus ROG Phone 5 :-
The Asus ROG Phone 5 is a remarkable gaming phone – even though it's a generation behind our number one pick, the Asus ROG Phone 6. Its highlights include power from the pairing of a Snapdragon 888 chipset and up to 16GB of RAM, plus a screen that has a refresh rate of 144Hz and a touch sampling rate of 300Hz – both of which are higher than most phones and we found this pairing beneficial to games.
The Asus ROG Phone 5 also has a huge 6,000mAh battery, so you can game for longer, and with 65W charging you won't be out of action for long when it runs dry.
Add to that responsive shoulder buttons, programmable RGB lights, and compatibility with a range of gaming-focused accessories, and the Asus ROG Phone 5 really is the complete package for gamers.
4:- Nubia Red Magic 7:-
The Nubia Red Magic 7 isn't shy in any way. Bold and brash and a little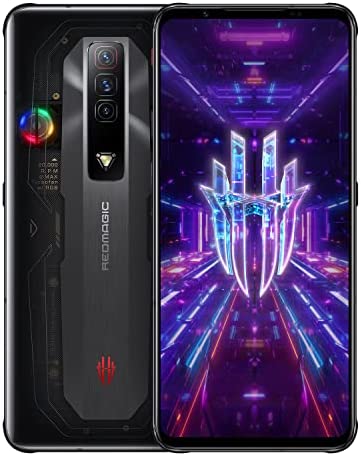 heavy and thick, it offers some great specs. There's a large-sized 6.8-inch AMOLED screen with a refresh rate of 165Hz which means it can handle fast-moving action at every turn.
Under the hood, the Snapdragon 8 Gen 1 processor can play any top-end game you want with some fantastic benchmark scores. Like other gaming phones, it gets a tad hot but a fan helps cool things down fairly quickly.
5:- Black Shark 4 Pro :-
Bulky it might be but the Black Shark 4 Pro has a lot to love here. As with other Black Shark phones, it has integrated gaming triggers that pop-out and can be customized to do what you need them to do.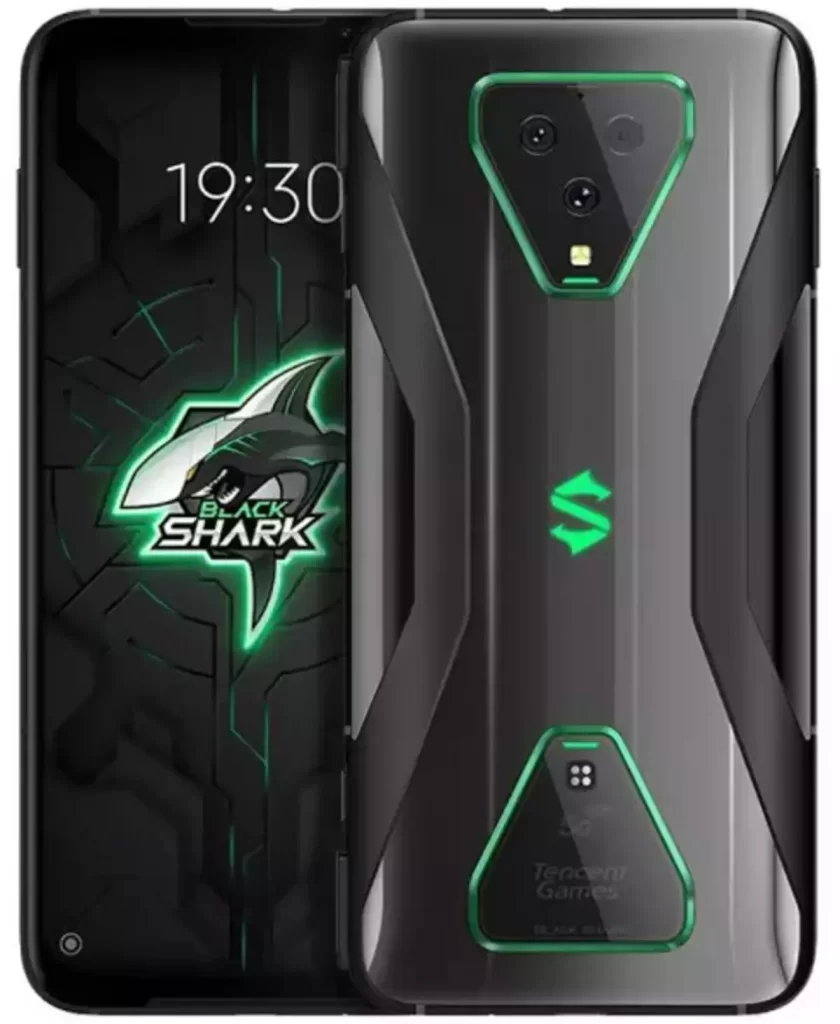 Sporting a 6.67-inch Super AMOLED screen, it's a great option for those that want to see their games shine too. A 144Hz refresh rate means the action is always silky smooth here, while a Snapdragon 888 processor keeps the action sailing at all times.
A dedicated gaming app in the form of Shark Space rounds things off nicely, allowing you to focus on your gaming time. It even manages more than a day between charges.