In this we choose the best pairs to plug your ears with rich sound. If you're in the market for a new pair of earbuds, what you're probably looking for is a pair of true-wireless earbuds. Those would be any Bluetooth earbuds that don't have cord connecting the two buds. Save for a few odd models here and there, just about every pair of earbuds you see on shelves today will be completely wireless. And we've rounded up the very best pairs these of true-wireless earbuds that you can pick up right now below.
1:- Bose Quiet Comfort Earbuds 2 :-
Bose's second-generation QuietComfort Earbuds 2 are not only about 30% smaller than their predecessors, but their case is about 40% smaller and truly pocketable. They feature best-in-class noise canceling and improved sound, thanks to Bose's new CustomTune sound calibration system that customizes the sound for your ears. Voice-calling performance is also significantly better than that of the original QuietComfort Earbuds.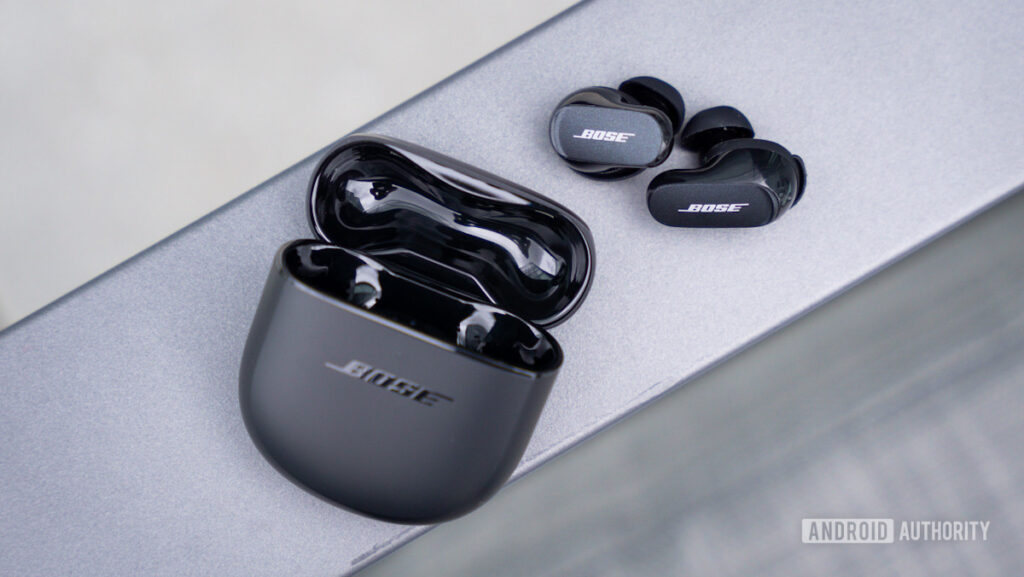 The other big change is to the ear tips. Bose has ditched its one-piece StayEar wing tips for a two-piece Fit Kit system that features separate ear tips and "stability bands" in three size options, giving you more flexibility to get a secure fit and tight seal.
2:- Earfun Air S :-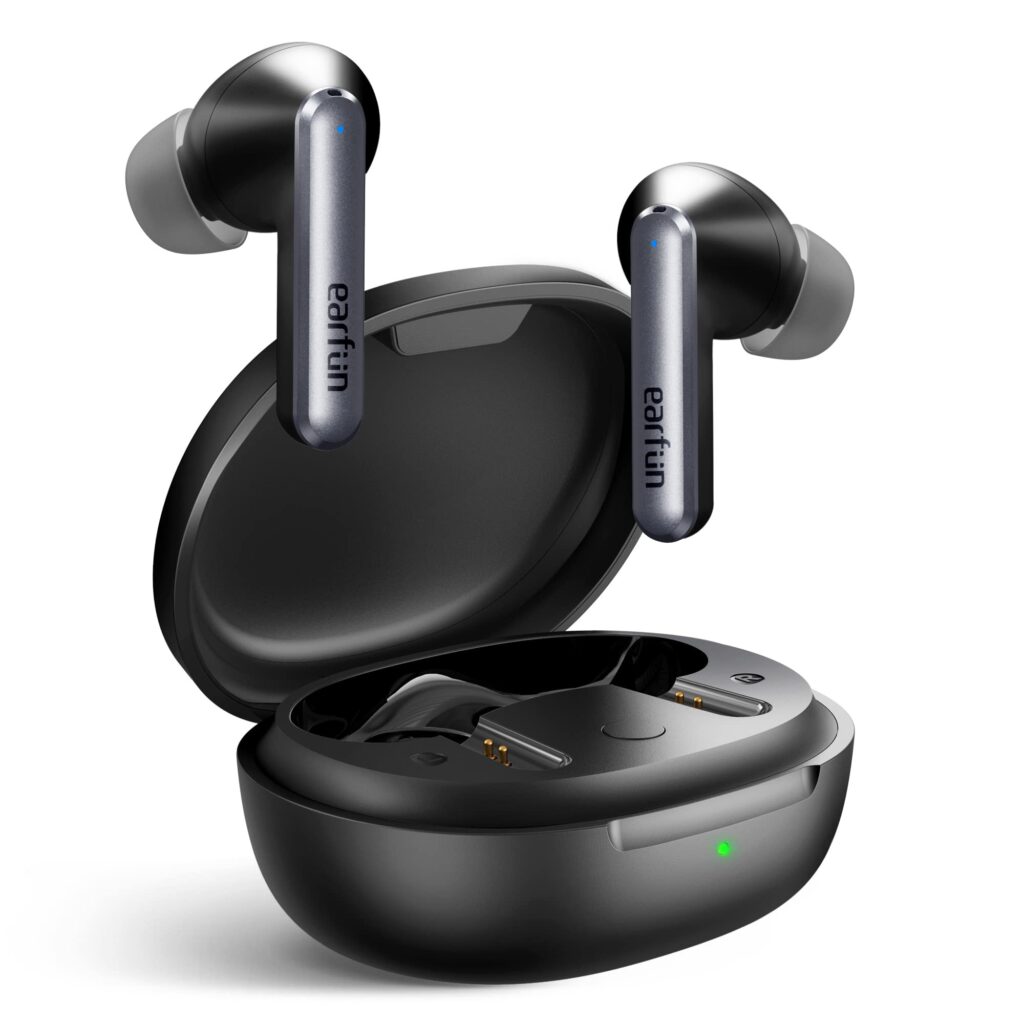 In the past, we've recommended Earfun's AirPro SV and Air Pro 2 as excellent budget noise-canceling earbuds choices (they're still good values). But the new-for-2022 Earfun Air S may be the best of the trio, with multipoint Bluetooth pairing, the latest Qualcomm QCC3046 SoC (system on a chip) with the AptX audio codec for Android and other devices that support it. It has the same
10mm wool drivers as the AirPro SV and features surprisingly impressive sound for its modest price point. They also work well as a headset for making calls with decent background noise reduction.
The buds have an IPX5 water-resistance rating, which means they're splashproof and can withstand a sustained spray of water.
3:- Apple AirPods Pro 2 :-
Available for preorder now and shipping Sept. 23, the new AirPods Pro (2nd generation) are powered by Apple's new H2 chip, which delivers more processing power while being more energy efficient, according to Apple. The new chip, combined with new low-distortion drivers, allows for improved sound that offers better clarity and depth. The noise canceling is also improved — Apple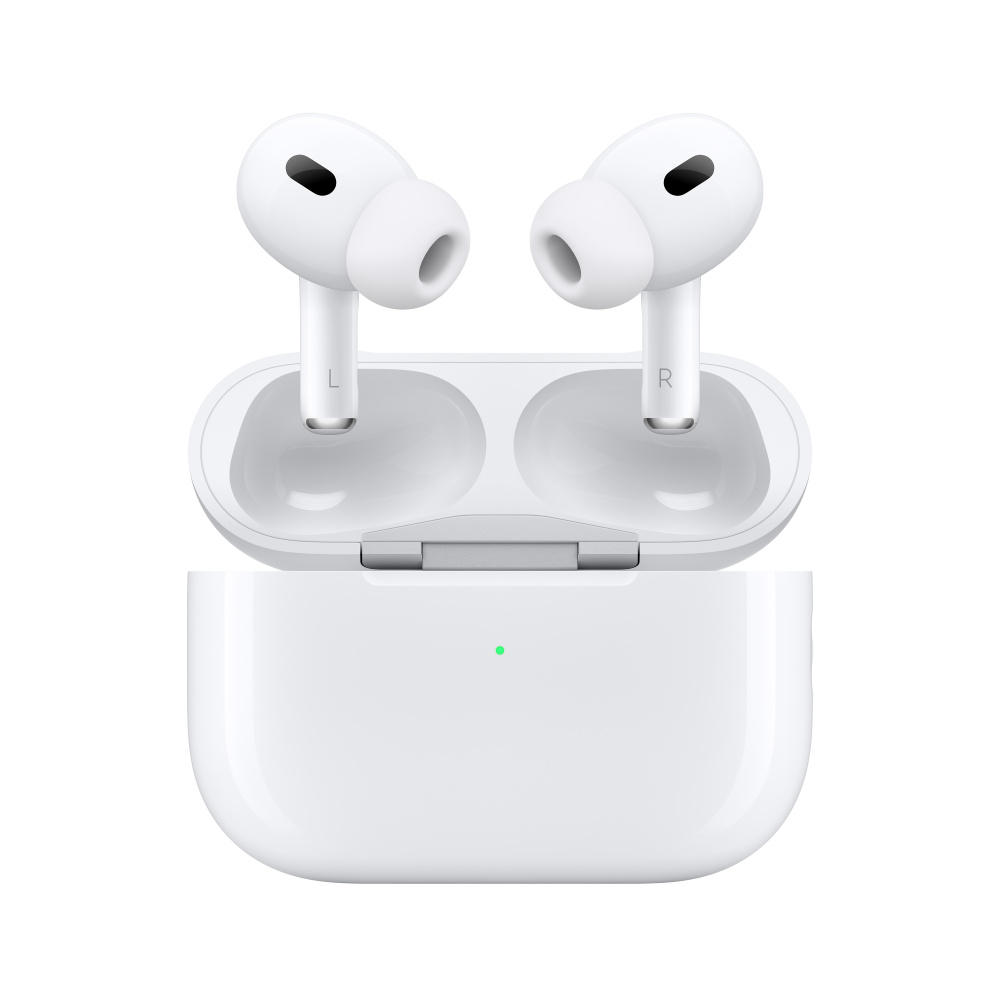 says the new AirPods have "double" the noise canceling of the original AirPods Pro. Additionally, the new AirPods add an extra hour of battery life, up from five to six hours with noise canceling on. Plus, a speaker in the case that emits a sound that helps locate your buds via Find My should they decide to hide from you.
Note that while Apple has discontinued the original AirPods Pro, they'll remain on sale at discounted prices until supplies are exhausted. However, most people should get this newer model if they can afford it.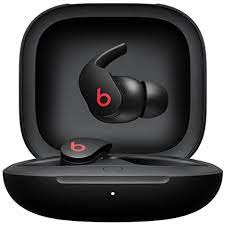 Hot on the heels of the third-generation AirPods, Apple has another new set of earbuds, this time from its subsidiary audio company, Beats. Technically, the new Beats Fit Pro ($200) aren't AirPods, but they're built on the same tech platform as the AirPods Pro. Unlike Beats' earlier and less
expensive Studio Buds, the Beats Fit Pro include Apple's H1 chip and have most of the AirPods Pro's features, including active noise canceling, spatial audio and Adaptive EQ. I'd venture to call them the sports AirPods you've always wanted. And for some people, they might just be better than the AirPods Pro.
5:- Samsung Galaxy Buds 2 Pro :-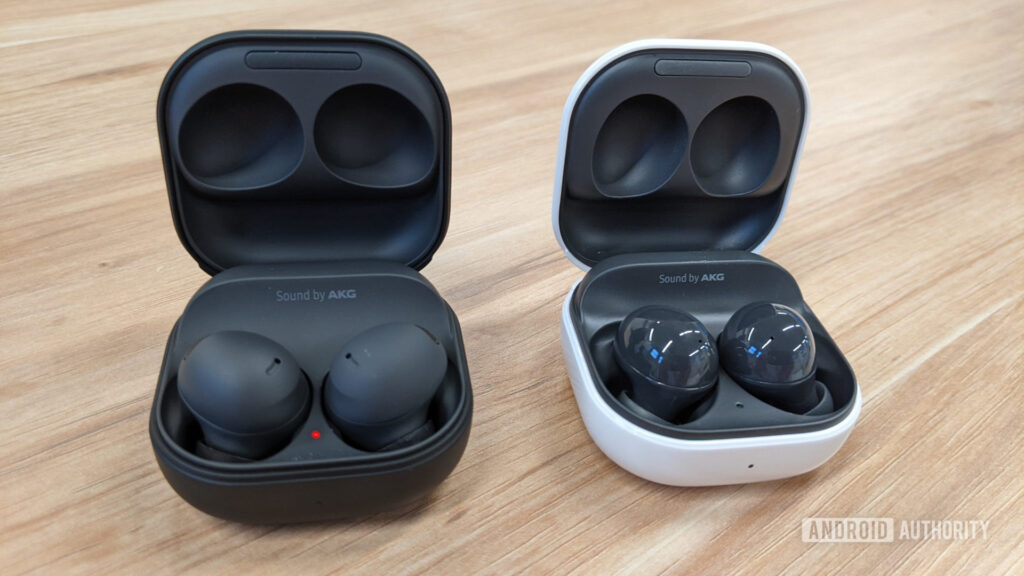 The Galaxy Buds 2 Pro offer improved noise canceling along with very good sound and voice-calling performance, plus support for high-resolution wireless audio streaming if you're a Galaxy device
owner with the right setup. That said, their biggest upgrade may be their new design and smaller size, which make them a better fit for more ears. Aside from their somewhat high price, their only drawback is that some of their key features only work with Samsung Galaxy devices.
6:- Sony WF-1000XM4 :-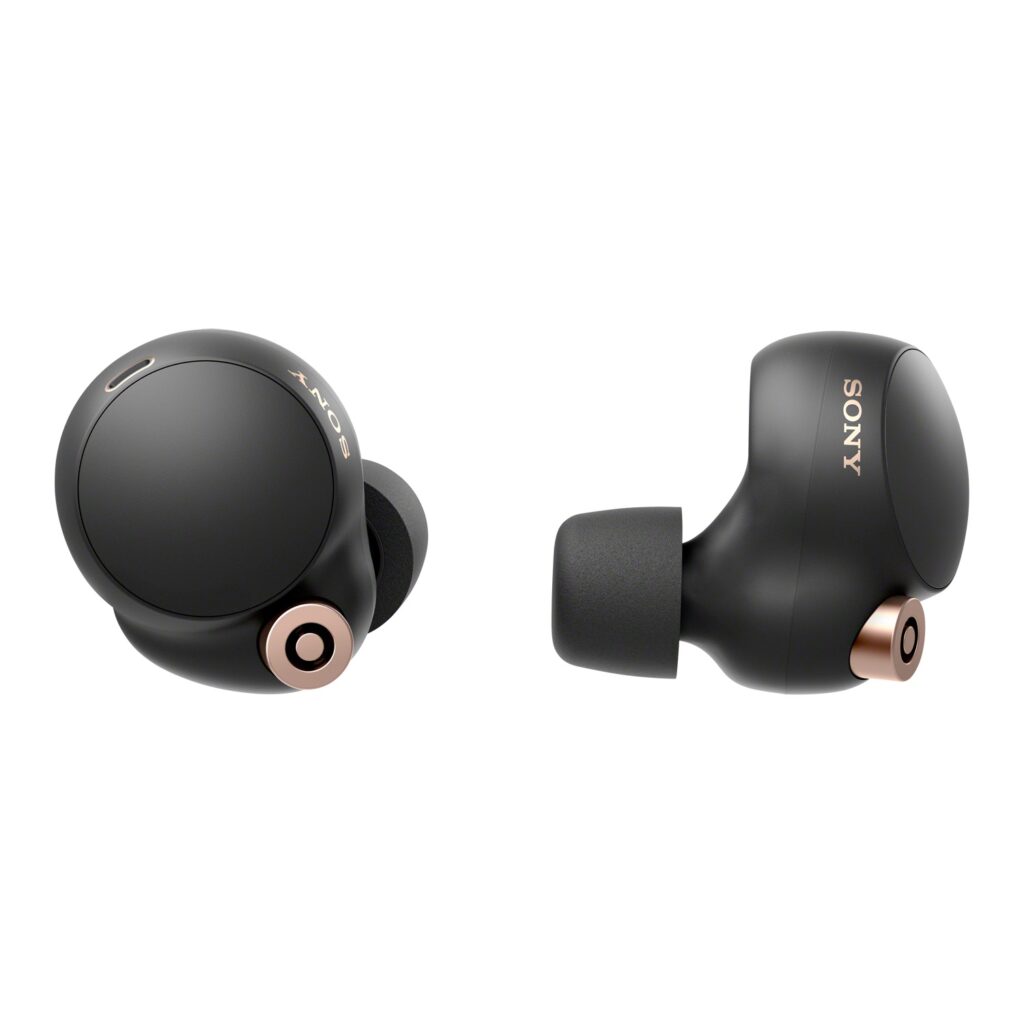 No earbuds are perfect, of course, and not everybody will love the fit of the Sony WF-1000XM4 buds or be able to afford their high price. But if you're looking for great-sounding earbuds with active
noise cancellation, solid voice-calling capabilities and good battery life, these buds check all the boxes.