Jim Shirah is part of a fifth generation family of net fisherman and one of the original seven fishing dynasties in the Destin area. After net fishing was banned in local waters, the descendants of the area's founding families quickly pivoted into seafood distribution, sourcing local line-caught fish and selling to local restaurant customers.
Decades later, Shirah's family has successfully opened a handful of restaurants, including Dewey's Destin Harborside, in a property previously owned by Jim's great aunt and uncle.
The location could not be better—this homey restaurant is right next door to where all the commercial fishing boats unload the fresh catch of the day. This is still very much a family-affair; even Jim's cousin is one of his fish suppliers for Harborside.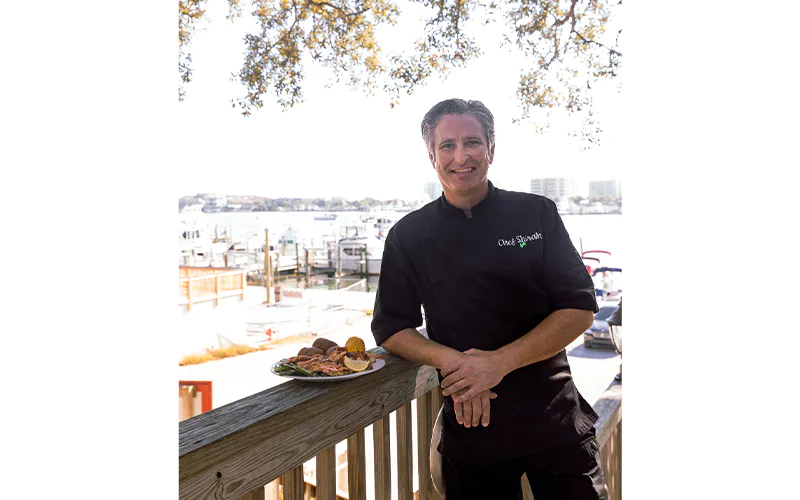 Here they peel the shrimp by hand and still filet all their own fish, including lion fish, an increasingly popular staple in the local seafood scene.
Author Arsalan Hussain , Careervision Institute Islamabad