Tiktok is one of the most used social media platform in the world with one billion active users. It is the 6th most used social media among the world.
In order to make money on TikTok directly
1:- you must have more than 10,000 followers
2:-18 years of age or older
3:- at least 100,000 views over the last 30 days
then you can apply to the TikTok Creator Fund in the app.
5 strategies to make money on tik tok is
2:- Make Use of the Tiktok creator Marketplace
3:- Affiliate Links
4:- Live selling
1:- Tiktok creators funds:-
In order to incentivize ambitious creators to make more and better content. Tiktok start tiktok creator funds in the last year. Once you join the creator fund you get paid for most of your views paid for by the TikTok ads programe. in order to monetize TikTok with this method. you need an absolutely insane amount of views. The only caveat is that you will need an account that is consistently putting out Viral videos that appeal to a massive audience to make it worth the time.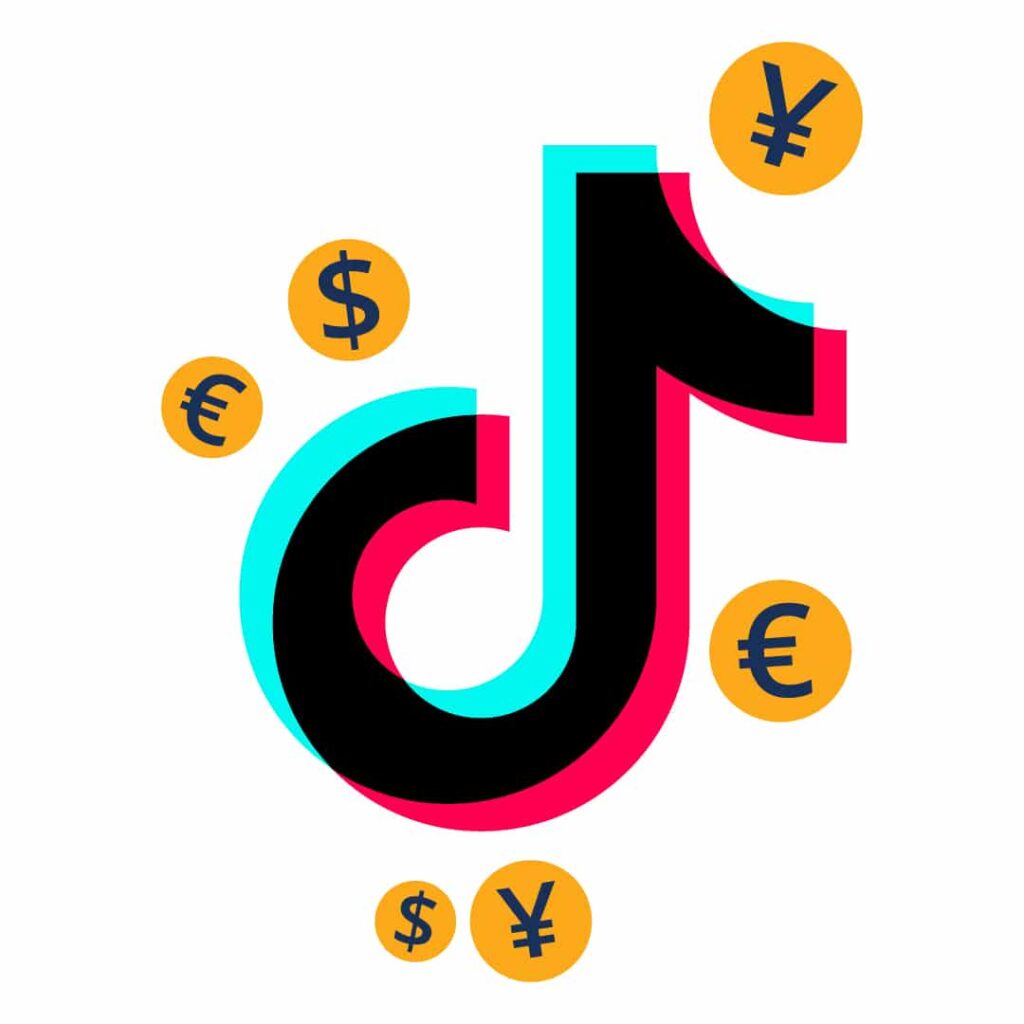 2:- Make Use of the Tiktok creator Marketplace
The Creator Marketplace is the best place for the business to look an influencer to run their campaign on TikTok. this the perfect for inflencer to start lasting partnership.Brands can easily scroll through the content made by TikTok creators and find the one that suits their identity without the worry of reaching out to someone that isn't open to being an influencer.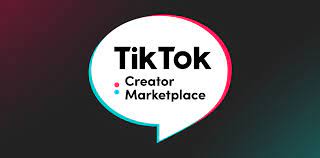 3:- Affiliate Links:–
Affiliate marketing means that to make an agreement with the company to promote their product to the target audience. company pay social media influencer for each person that you send their way that purchases the product. Affiliate marketing is easily the best monetization method available on TikTok in terms of how much you can make. When someone watches the video and clicks the link to purchase, it gets tracked and you make money. people earn a handsome amount from affiliate marketing.

4:- Live selling:-
Going live on TikTok gives you the opportunity to interact directly with people and this significantly increases the number of people that will purchase. This is a powerful monetization opportunity that many successful creators may use to become a true social media influencer to their audience.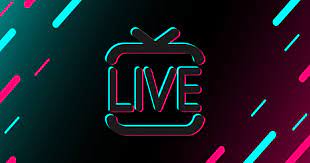 Sponsorship is kind of like affiliate marketing except instead of making money based on your results, you just make money. That being said, once you hit 100,000 followers you will start to see the sponsorship opportunities roll in.